Samsung Galaxy S9 and S9+ hands-on review
5 Maret 2018
The Samsung Galaxy S9 and S9+ are here, official, unwrapped, and we go in full hands-on mode. We might be sending off another UNPACKED event preceded by weeks of overwhelming leaks, but we are surely heading towards a new chapter in the smartphone photography.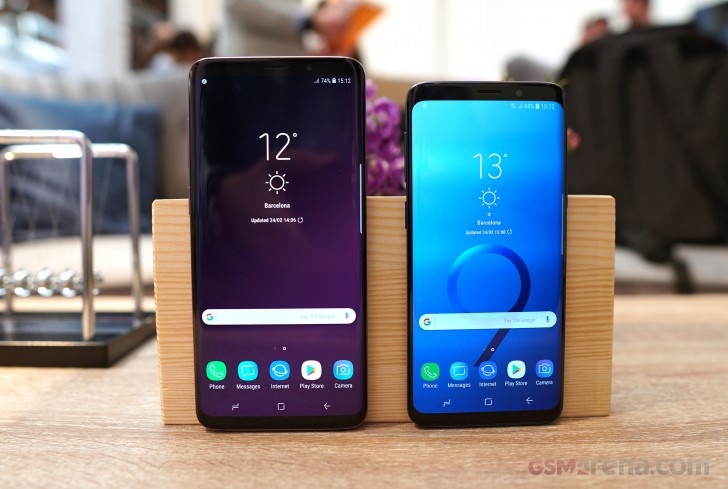 Samsung is postponing the major redesign for yet another year. The Galaxy S9 duo refines the futuristic shape in a Cupertino-like fashion instead of taking a new path. And it's still fancy as it was on the Galaxy S6, we'll give it that.
But while the S9 may be lacking new looks, it makes up for that in hardware. New blazing-fast chipsets, Samsung's first camera with variable aperture, and an Xperia-like super-slow-motion video capturing at 960fps but done the right way - automatically. There are also high-quality stereo speakers - a highly-anticipated and long overdue feature.
Read Full Artcile here